It's said a story is only as good as its antagonist. Okay, I say it, but I have no idea if anyone else has.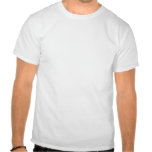 At any rate, we're talking baddies today at CIC. Describe yours, characters. What's their history, their story? Ruminate on why they are the way they are. What have they done to you lately? Why do they hate you so much? And, most importantly, do they have any redeeming qualities you can exploit?
What are you going to do about defeating your enemy?